Currency Matters provide the client with knowledge and expertise, professionalism and ability that is only gained at the highest levels in the foreign exchange markets.
Currency Matters offers a personal and informed foreign currency exchange facility. We replace the traditional role of the bank in the money exchange transaction, and in doing so, offer a higher level of currency analysis and service not normally found with the banks. We will save you money through commission free transactions and better exchange rates.
Management Team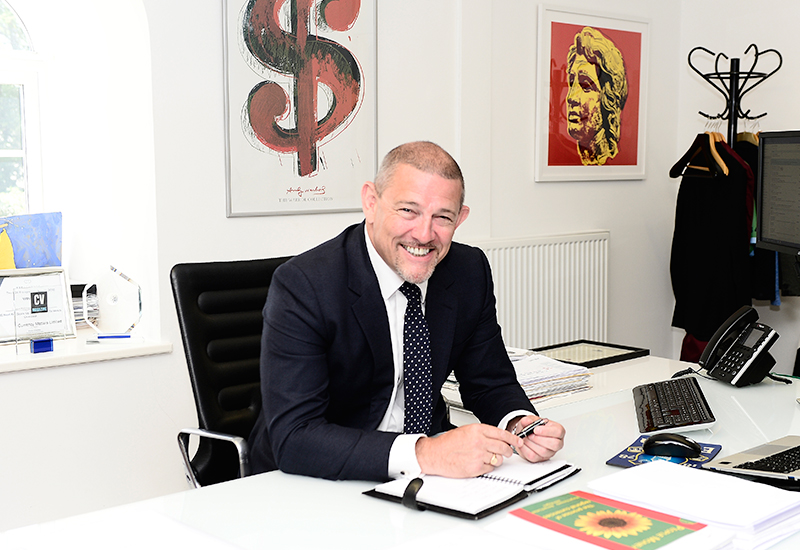 Jon Anderson
Co-founder and CEO
+ View Profile
Jon established Currency Matters in 2002 following a career in the currency and derivatives markets in London and Copenhagen. Variously described as an innovator, a disrupter and an entrepreneur, Jon is hugely experienced in the foreign exchange and international payments arena and has built a client network in 76 countries.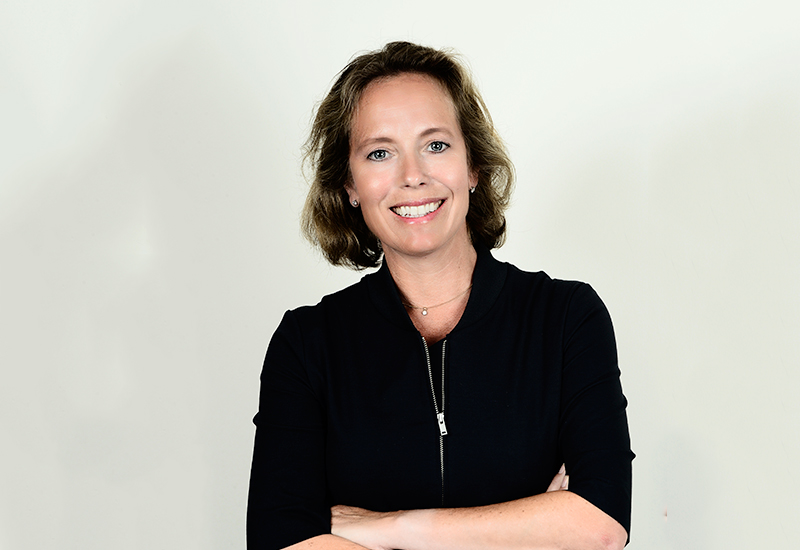 Michelle Anderson
Co-founder and CAO
+ View Profile
Michelle co-founded Currency Matters with Jon following a career in languages and in corporate communications, In London and in her home town of Copenhagen. Michelle is responsible for the HR and Administration function for the company and is a keen advocate of ability rather than qualifications.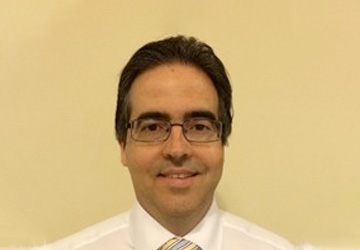 Jorge Lezcano
CTO
+ View Profile
Jorge has worked with Currency Matters for over ten years, through his company Intradata. Intradata was formed in 2003 with the vision of providing unique financial platforms to the financial industry and the governments. Intradata has introduced its services in more than 10 countries and it is in the process of expanding it to 30 more. At the same time, Intradata has interfaces with more than 100 banks including all the major ones and it is integrated into all the major payment networks. Jorge formally becomes part of the Currency Matters technology team in March 2019.
If you have any questions please do not hesitate to telephone +44 (0) 1695 581 669 and we will be happy to help you. There is no cost or obligation attached to opening an account.