We keep a close eye on the markets to always get the best exchange for our clients.
At Currency Matters we constantly monitor market movements, working with you to create a currency strategy for you or your business – ensuring you always get the best exchange rate for your transfers.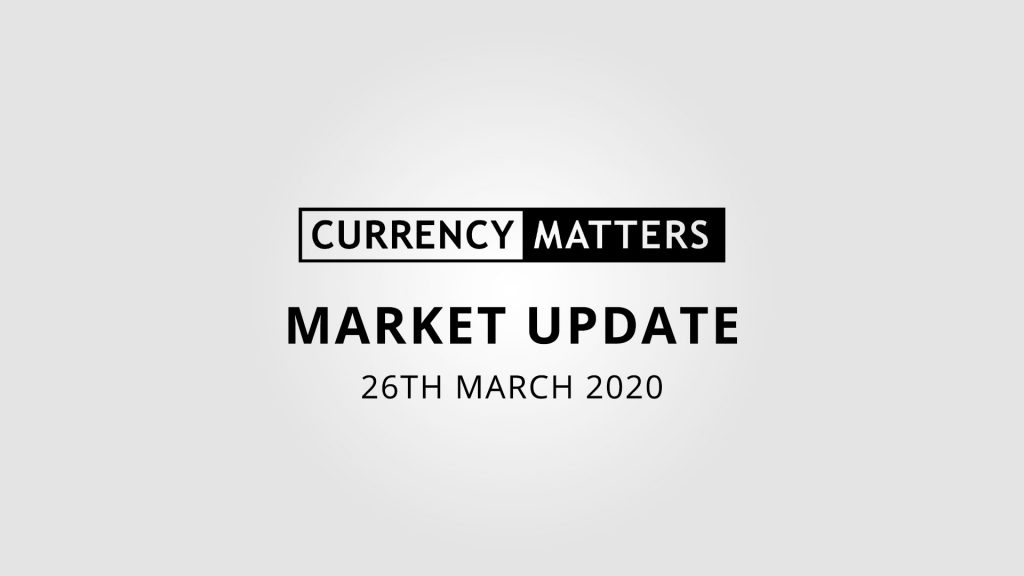 26th March 2020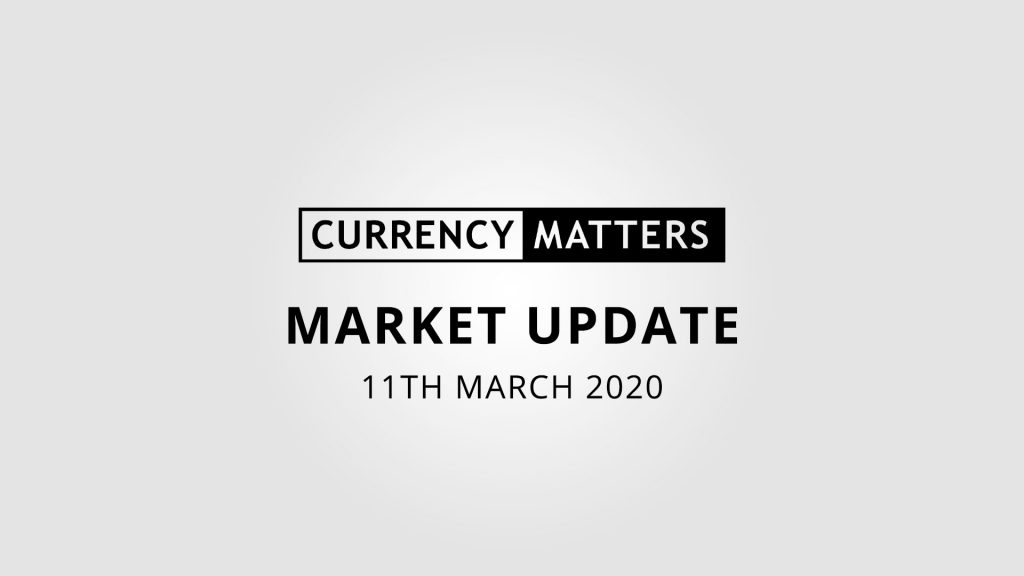 11th March 2020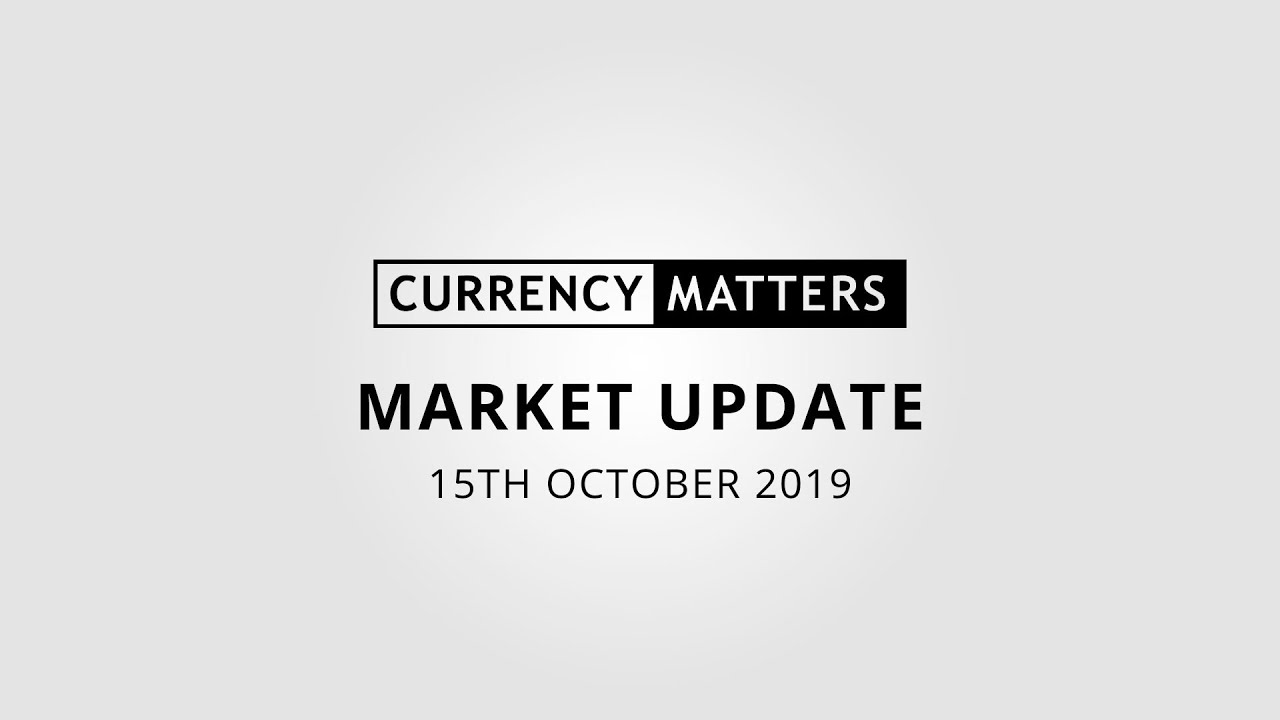 15th October 2019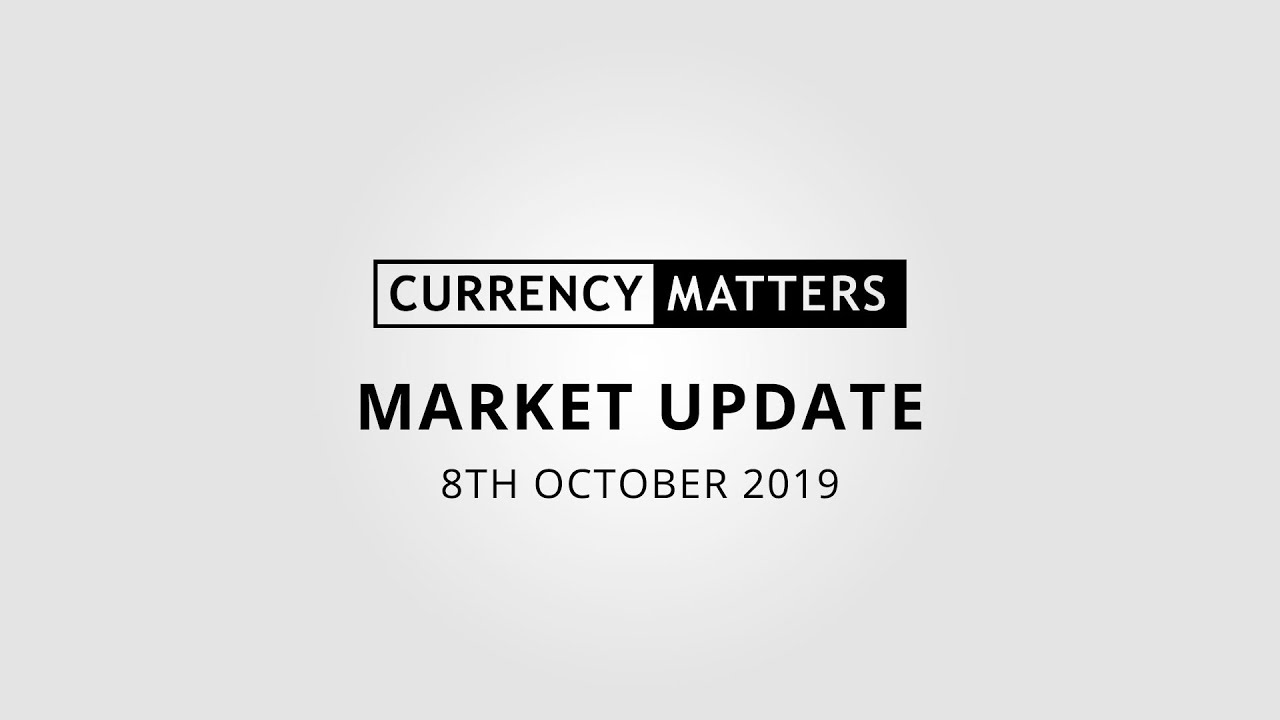 8th October 2019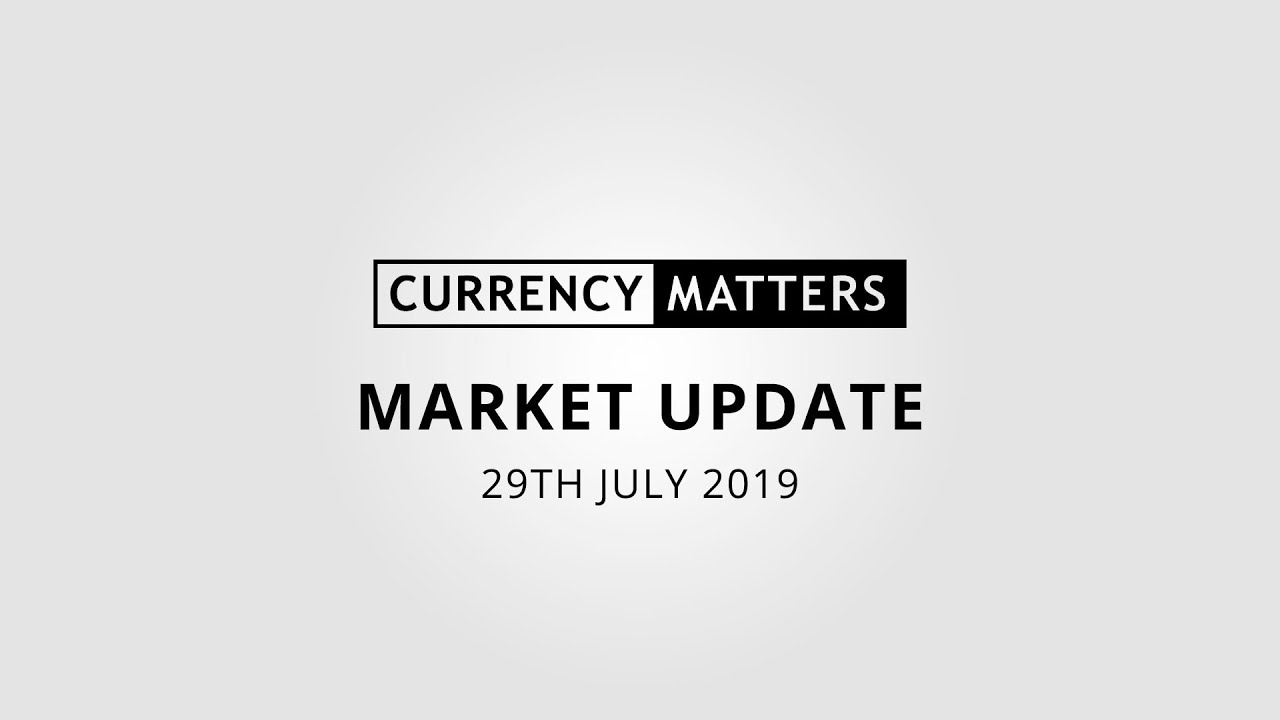 29th July 2019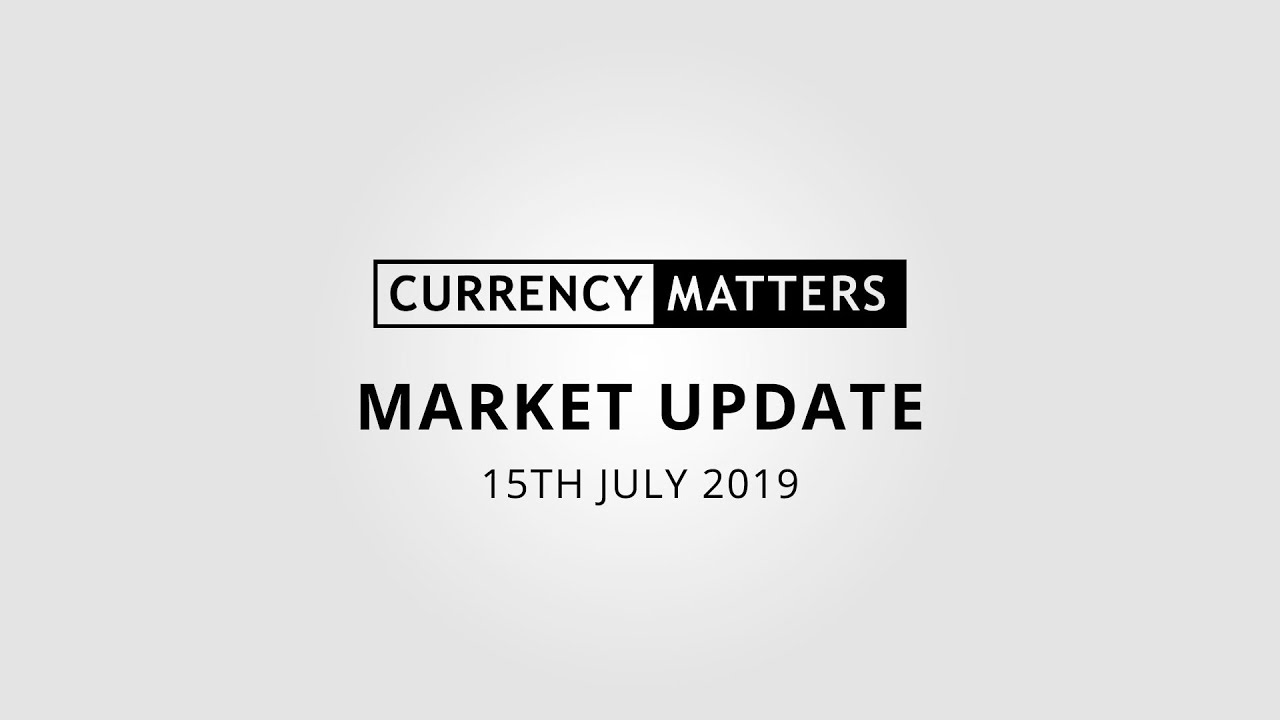 15th July 2019
If you have any questions please do not hesitate to telephone +44 (0) 1695 581 669 and we will be happy to help you. There is no cost or obligation attached to opening an account.